Revenue
Generation Wizards
Making magic online for small businesses, all over the world.
RHK Bars Dublin
Dublin Bar Group hit number #1 in free apps for food and drink Ireland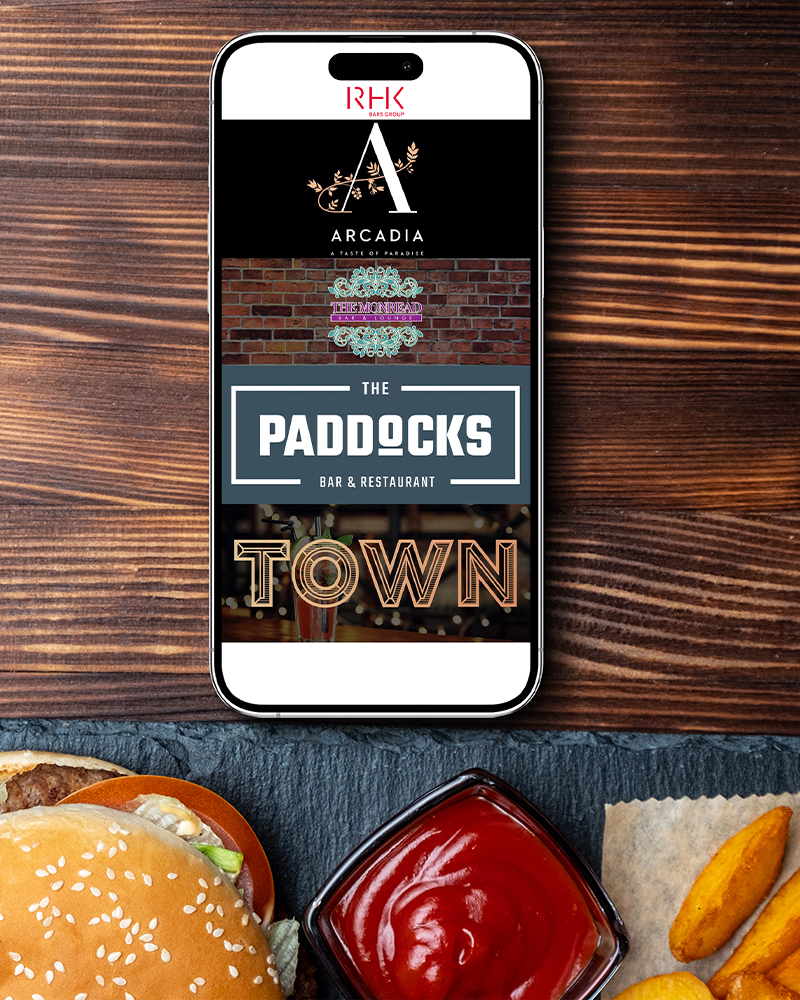 Edo Restaurant Belfast
Michelin Awarded Restaurant chooses Podium as their Digital Partner
Brownies on the Hill
Life's Sweet for this Incredible Bakery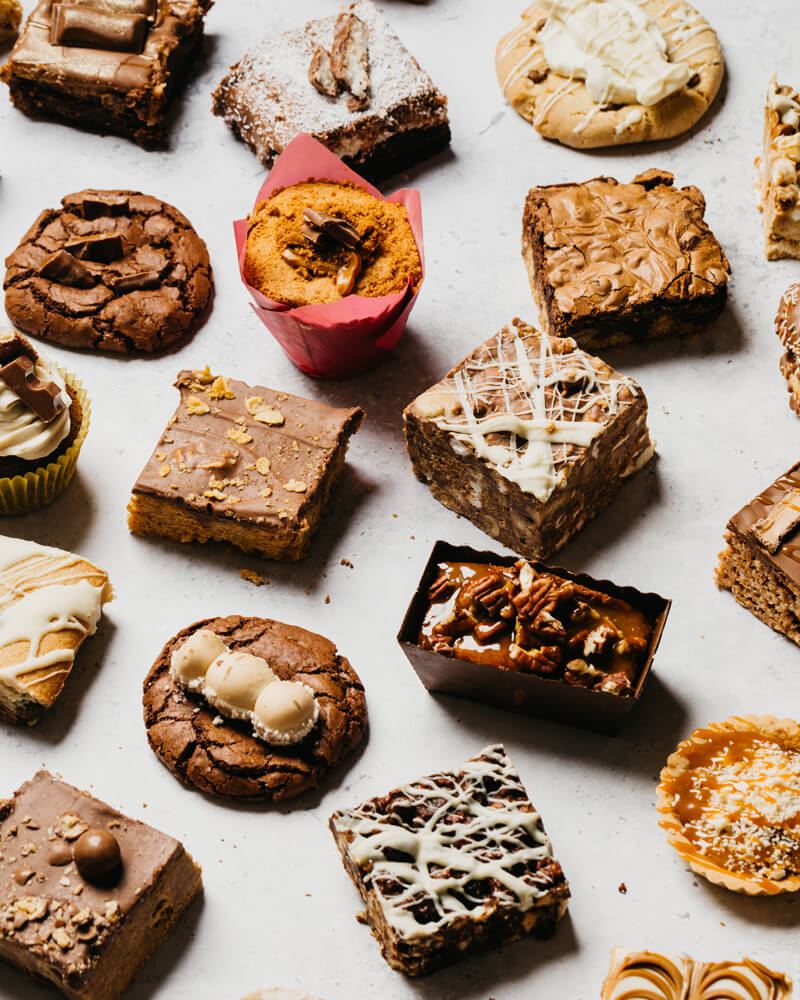 Martin Hurls
Hurling Stick Manufacturer 10x revenue
Cedarwood Fuels
Firewood Company burning through previous records
J.A.M Northern Ireland
From nothing online, to everything.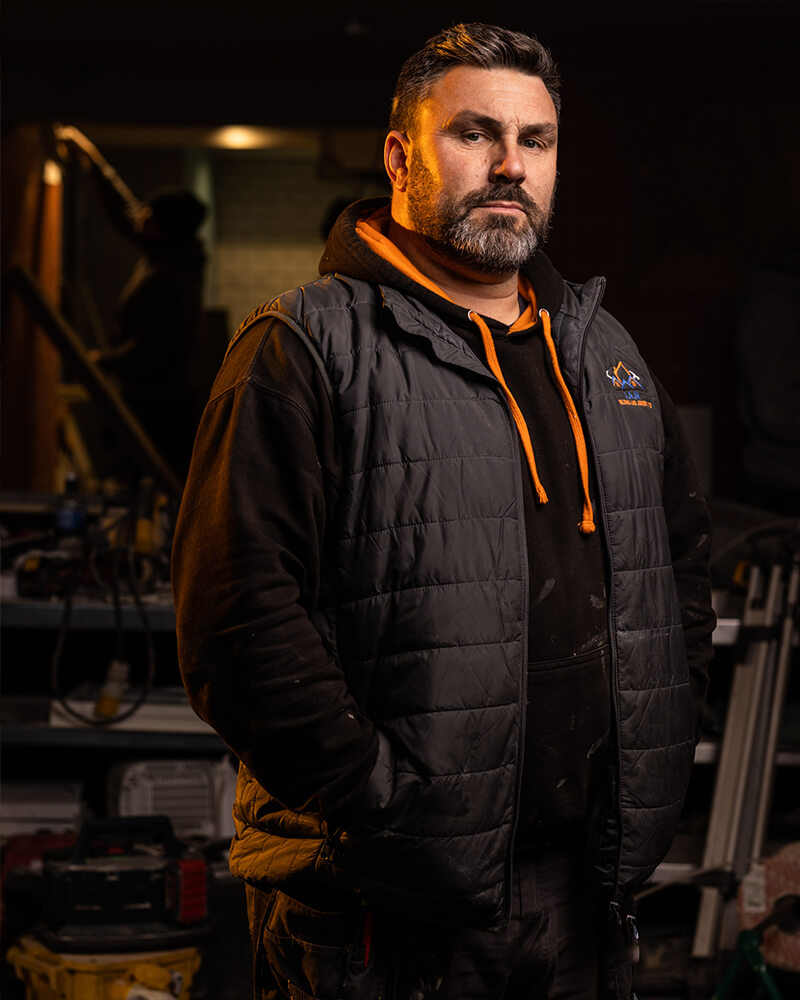 Taylor Projects
Building a beautiful online presence for Whangamata Construction Company
BarryPay
Huge digital makeover for the best direct payroll company in Northern Ireland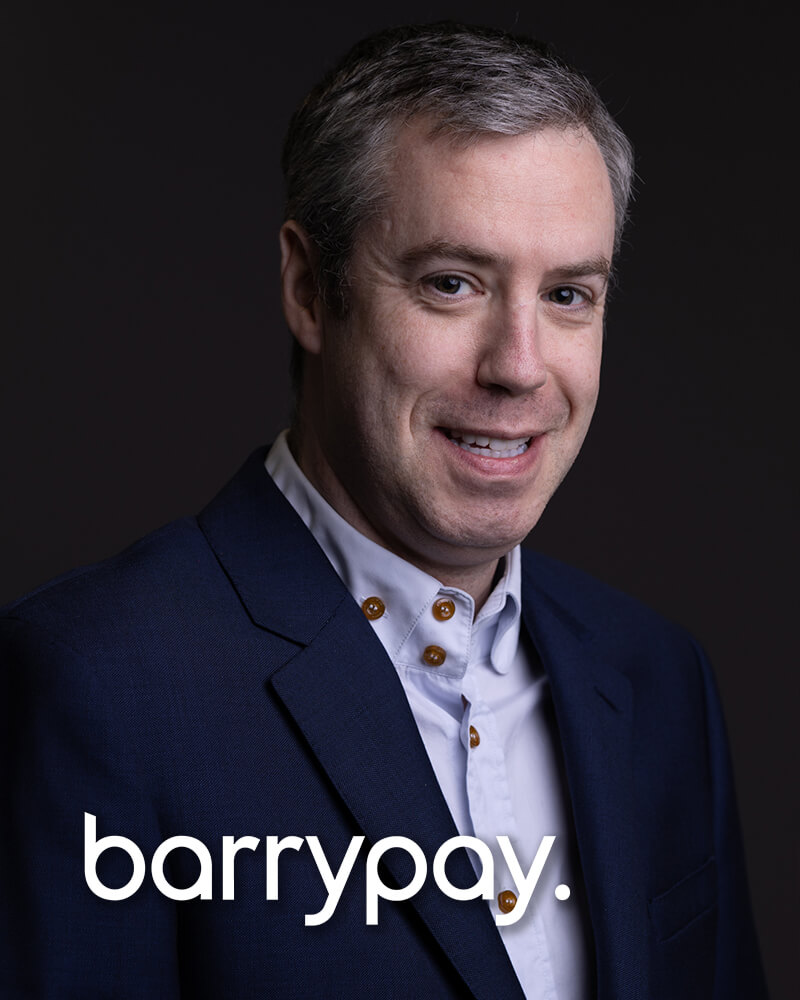 Surge Renewables
Local Renewables company surges to the top
AB Events Media
Northern Ireland Awards Media Group Winning Big
Custom Build Software
Overhauling an entire sport in New Zealand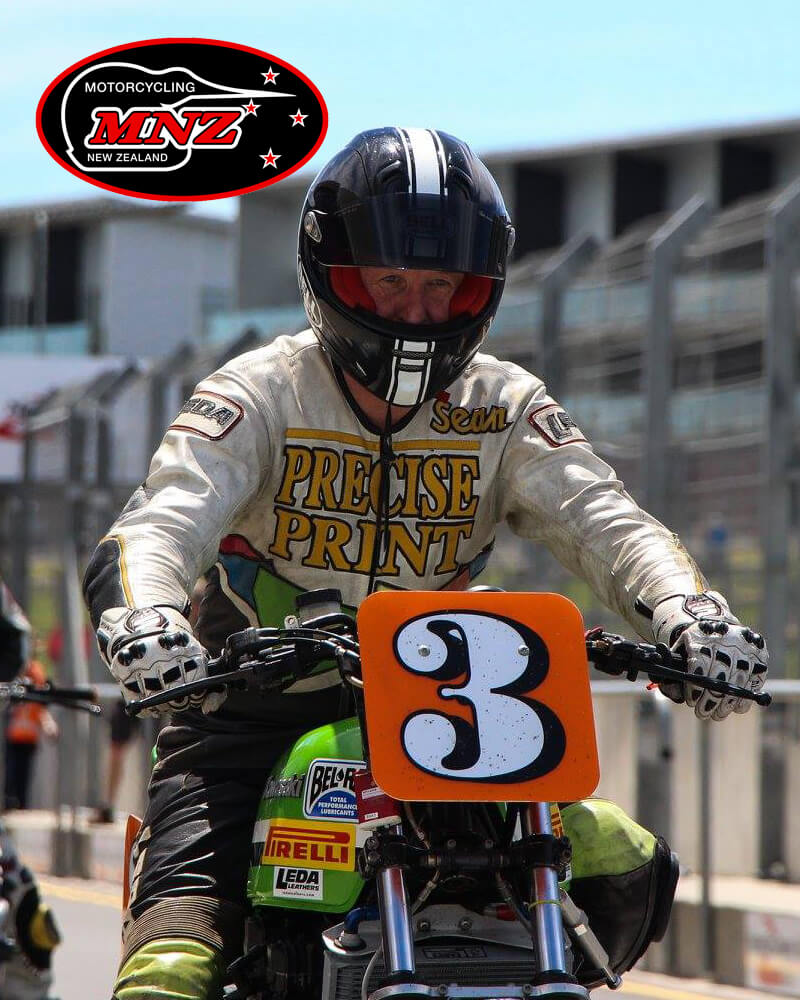 Podium Orders
Disrupting the online ordering giants
Aesthetidocs
Transforming the aesthetic industry, one clinic at a time.
FOR APPS, WE'RE THE GUYS
Podium Apps
Custom software, native iOS & Android mobile apps, progressive web apps. We're awesome at all of these. We'll guide you to the correct tech stack for your business, and help you scale your business.

THE BEST NO COMMISSION ONLINE ORDERING PLATFORM
Podium Orders
Sick of seeing our customers get ripped off by large online ordering platforms, we knew there was a better way. We've built our own online ordering system that rivals the big boys like UberEats, Just Eat, Deliveroo, Grubhub & more. We take NO commission and have more features than you can shake a stick at. Come see..
CLEAN, PROFESSIONAL WEBSITES
Podium Digital
We build a LOT of websites. Masters of Wordpress, we will build you a website you're itching to show everyone, that generates you WILD amounts of business and is easy to maintain. From full custom builds to one of our easy no setup fee templates, we've got the goods when it comes to building websites, just like this one.

CUTTING THROUGH THE NOISE
Podium Social
We get it, you're time poor. After a massive day of dealing with customers, financial planning and reconciliation, stock taking, and 50 other things you needed to do, posting something quality on your social media is WAY down the list. Outsource this frustrating part of your business to our social media team, and grow your social presence NOW!
A DIGITAL LOYALTY SYSTEM THAT DOESN'T SUCK
Podium Loyalty
Two new loyalty systems add to the Podium stable of products. Loyalty helps you increase customer loyalty and engagement, generate more revenue for the business, and delight your customers. Digital Loyalty Cards that sync into your customers Google & Apple Wallet, or use a patented stamping technology (first in Europe!) that also give you the ability to send push notifications to everyone who has your card. AMAZING.
DELIGHT YOUR GUESTS
Podium Guest
Have you ever been to a holiday villa or hotel, and seen that big book of guest information?? Please don't make me read that, I'm here to vacay, not to study. Podium Guest is that book, digitised into a mini app that gives your guests all the information about your property at their fingertips.
Are you ready?
Bring your digital Ambition to life.
We're always happy to talk through your app/website idea, your business and its current digital performance, and how we can help you work smarter, earn more and dominate your market.
Some of the Tech we Use
We help businesses all over the world succeed beyond their wildest dreams online.